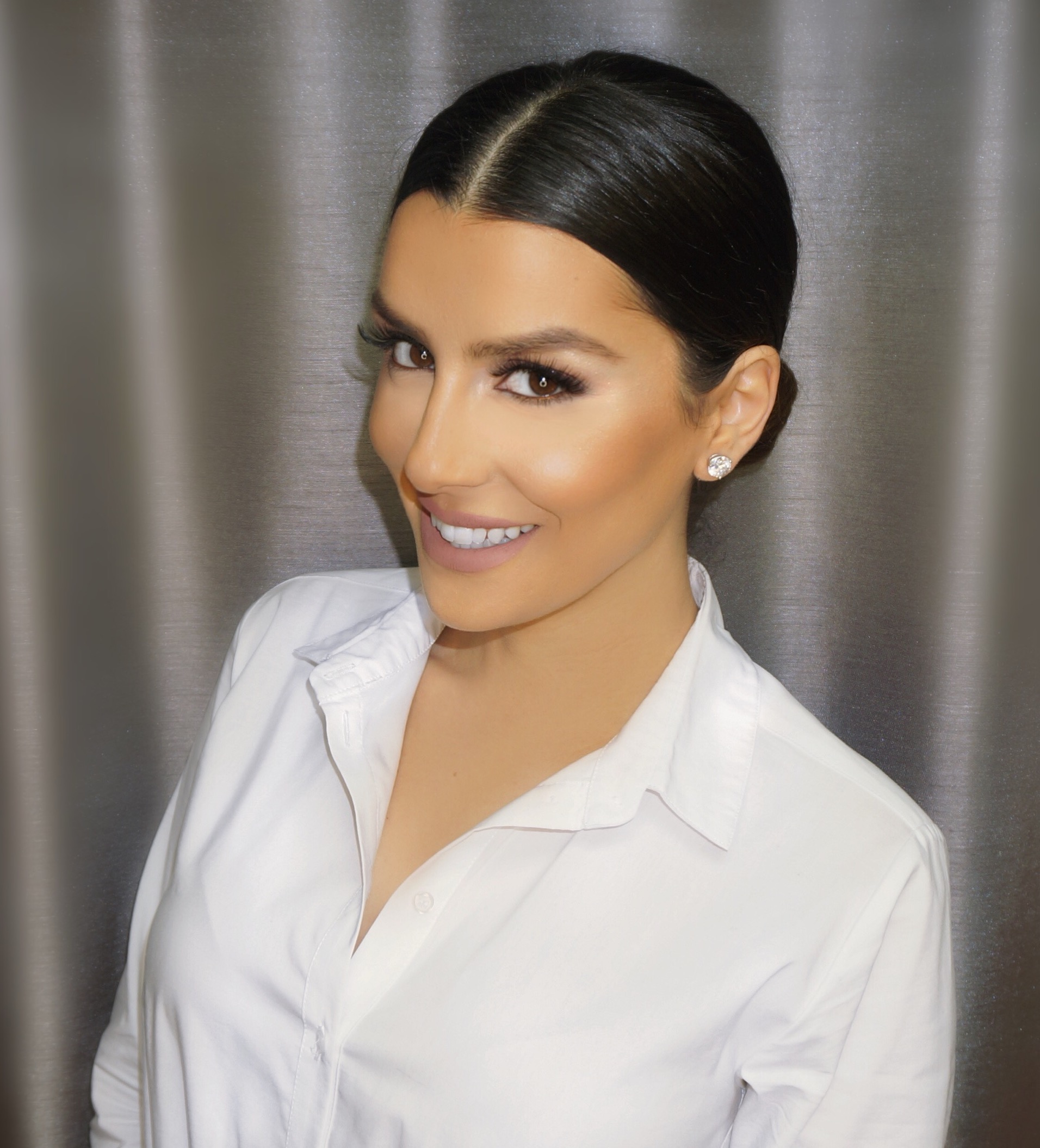 The launch of Tamnova is a milestone for founder and creator, Tamara Ivanova, who has established herself as a prominent brow artist known as BrowsByTam. Tamnova exudes simplicity, class, and cause.
Before Tamara became a brow artist, she was diagnosed with breast cancer. As a result of chemotherapy, she was left with the hardship of losing most of her eyebrows. She became accustomed to shaping and filling in her own brows with fillers to cover sparse areas. Through this experience, Tamara realized she had a hidden talent, so she kick started BrowsByTam and applied that talent to help other women look and feel their best.  After years of perfecting many brows, she used her expertise to develop a powder formulation free of parabens designed to work for all skin/hair tones, which is also certified to the industry's highest standards.
Not only does Tamara possess the talent for shaping and creating beautiful eyebrows, she also embodies the strength, discipline, and dedication needed to excel at her craft. Through Tamnova, Tamara hopes other women will learn to embrace their inner warriors, as she has designed her logo to embody just that. The T in the center represents Tamara and the four wings surrounding her represent her formula for overcoming life's toughest obstacles.
STRENGTH to endure, HOPE to conquer, BELIEVE you can, FIGHT to win.